A TANGIBLE PROOF OF DREAM...
We Build
Custom-made UTVs
We are in the process of developing a new UTV for the outdoor recreation segment where we are providing a single seat, mono and Quadra seats options. Our UTV is bases on a well-known platform tested and approved equipped with a 1000cc v twin engine capable of 107hp, CVT transmission and 4wd on demand.
The front suspension is an A arm design and for the rear a trail arm design for better suspension travel and more stability while using the vehicle in off-road mode.
---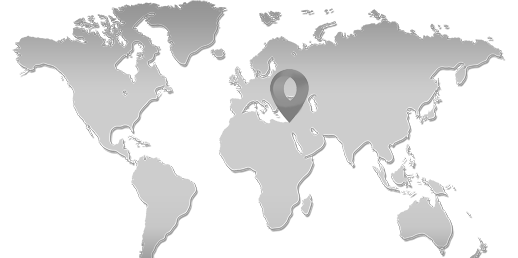 Always searching for representative to spread our vision, dream and name all around the globe.
Go to contact centre
We Design& Manufacture
Vehicles since 2005
2005 was the birth of FREM Brand as the Lebanese Automotive identity to be the first to establish the car industry in Lebanon.
---
---
Frem Industry is the Lebanese leading company for car design and manufacture where custom sport vehicle, 4x4, and military are the main customer product
The 1st sports car Frem F1 was the beginning and thru 14 years A Second Sports car Frem Beirut was revealed till we reached the aim of providing something new to the market a Military 4x4 made for civil use the Frem Immortal.
For the Future Frem Industry is adding on its job schedule the EV technology and the military E-robot.